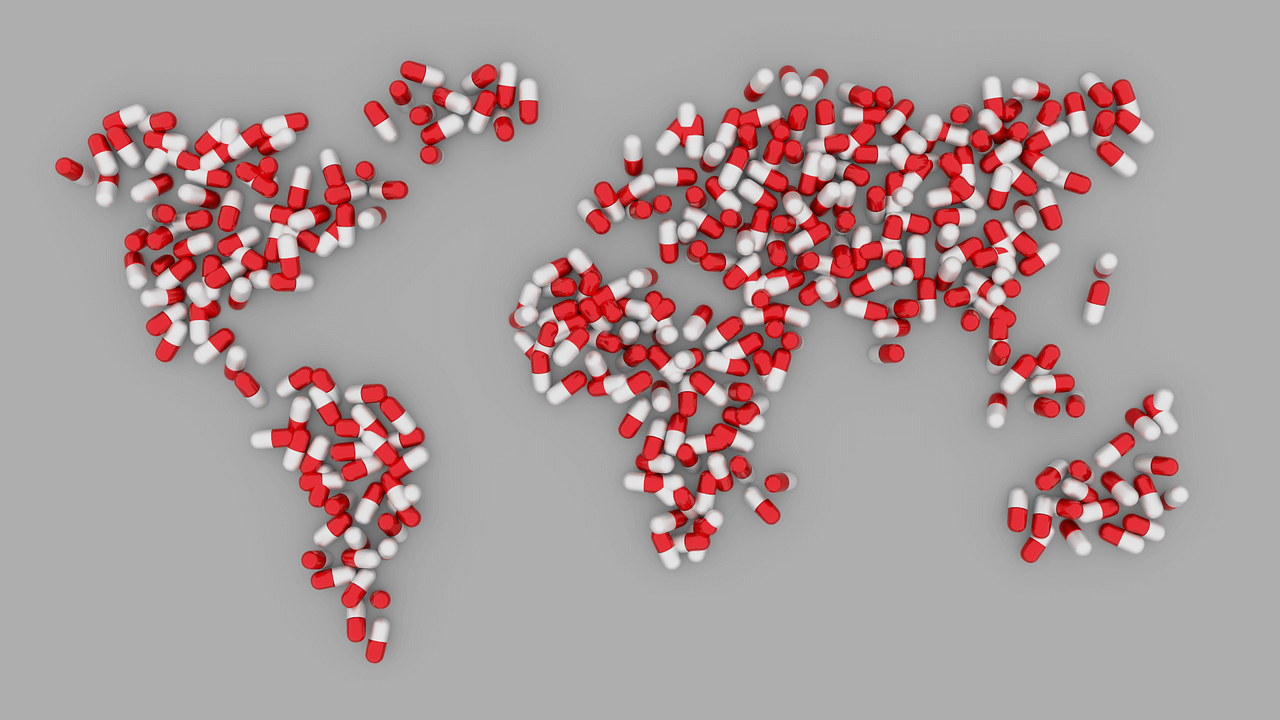 Are you wondering which drugs are most popular on the IsraelPharm website? Maybe you or someone you know is looking for an alternative source for your prescriptions meds? then read on if you're curious about how our prices compare to your local pharmacy. Take a look at the list of our 10 most popular medications; customers repeatedly report that they save 50-70% when purchasing these 10 drugs on our site.
1. Vagifem 
Vagifem is a natural form of the female sex hormone estrogen used to treat menopause symptoms. Vagifem comes in a suppository form. More than 57% of women suffer from post-menopausal symptoms that can be relieved using this product. The advantage of Vagifem is that it uses a form of estrogen called estradiol which is the same type the body naturally makes.
2. Vayarin 
Zoom, also called Vayarin, is a product made in Israel that helps treat lipid deficiencies associated with ADHD in children and young adults into their early 20s. Customers report a greater ability to focus as a result of taking Zoom. There is a growing body of scientific evidence demonstrating that low levels of certain lipids are associated with ADHD.
3. Trintellix 
Trintellix, Brintellix, and Fonksera are all the same medication (vortioxetine) indicated for the treatment of major depressive episodes in adults.
4. Viagra
Viagra is used to treat impotency or erectile dysfunction. As many as 52% of men experience erectile dysfunction, with it affecting 40% of men age 40, and 70% of men age 70.
Sildenafil, the active ingredient in Viagra, increases blood flow to the penis to enable an erection and ensure it lasts longer. Viagra has been successful in helping men with all degrees of impotency. It works within 30 – 60 minutes and is used only when needed. Viagra is also used to treat angina.
5. Xarelto
Xarelto® (rivaroxaban) works by preventing blood clots from forming following a certain irregular heartbeat or after hip or knee replacement surgery. It also is used to prevent and treat blood clots, such as with deep vein thrombosis (DVT) or pulmonary embolus (PE).
6. Asacol
Asacol (mesalamine) is used to treat ulcerative colitis, proctitis, and proctosigmoiditis and affects a substance in the body that causes inflammation, tissue damage, and diarrhea. It is also used to prevent the symptoms of ulcerative colitis from recurring. Asacol is similar to Pentasa and Rafasal and is used to treat and prevent colitis.
7. Plaquenil
Plaquenil (active ingredient Hydroxychloroquine) is used to treat rheumatoid arthritis, It is in the class of disease-modifying anti-rheumatic drugs (DMARDs). Hydroxychloroquine has been in the news lately for its use in treating COVID.
8. Ventolin
Ventolin is a rescue inhaler, used to treat wheezing and shortness of breath in diseases such as asthma. It is used to relax muscles in the airways and increase airflow into the lungs. It is important for asthma sufferers to always have their Ventolin inhaler on hand in case of attack, which is why it is such a common medication.
The inhaler usually provides relief within 15 minutes. Ventolin is often used in conjunction with a nebulizer such as the Aura nebulizer which transforms the medication into an extremely thin vapor, allowing it to deeply penetrate the lungs.
9. Motilium
Motilium treats Irritable Bowel Syndrome (IBS) and stomach conditions. It works by increasing movements or contractions of the stomach and through the digestive system. It is also used to relieve nausea and vomiting, most often in Parkinson's patients. The drug is not available for purchase in the US, and is available for purchase on the IsraelPharm website with a valid prescription.
10. Eliquis
Eliquis (generic name Apixaban) is commonly used as an anticoagulant for the treatment of venous thromboembolic events, and helps to reduce the extent of blood clotting in the treatment or prevention of strokes or systemic embolisms. Eliquis is approved for use in treating: deep vein thrombosis, pulmonary embolism, stroke and blood clots and recurrence of PE of DVT.
There we have it. Our top 10 selling prescription meds. Our customers tell us that they save 50-70% on these and other medications we sell. So if you or someone you know needs one of these medications, you can call Customer Support at 1-866-780-9529 or email with questions or to place your order.
And as always, don't hesitate to consult with your doctor if you have any medical worries or concerns. Go for checkups if you take medication regularly or suffer from a chronic illness in order to make sure the dosages are still good and the medication does what it is supposed to do.