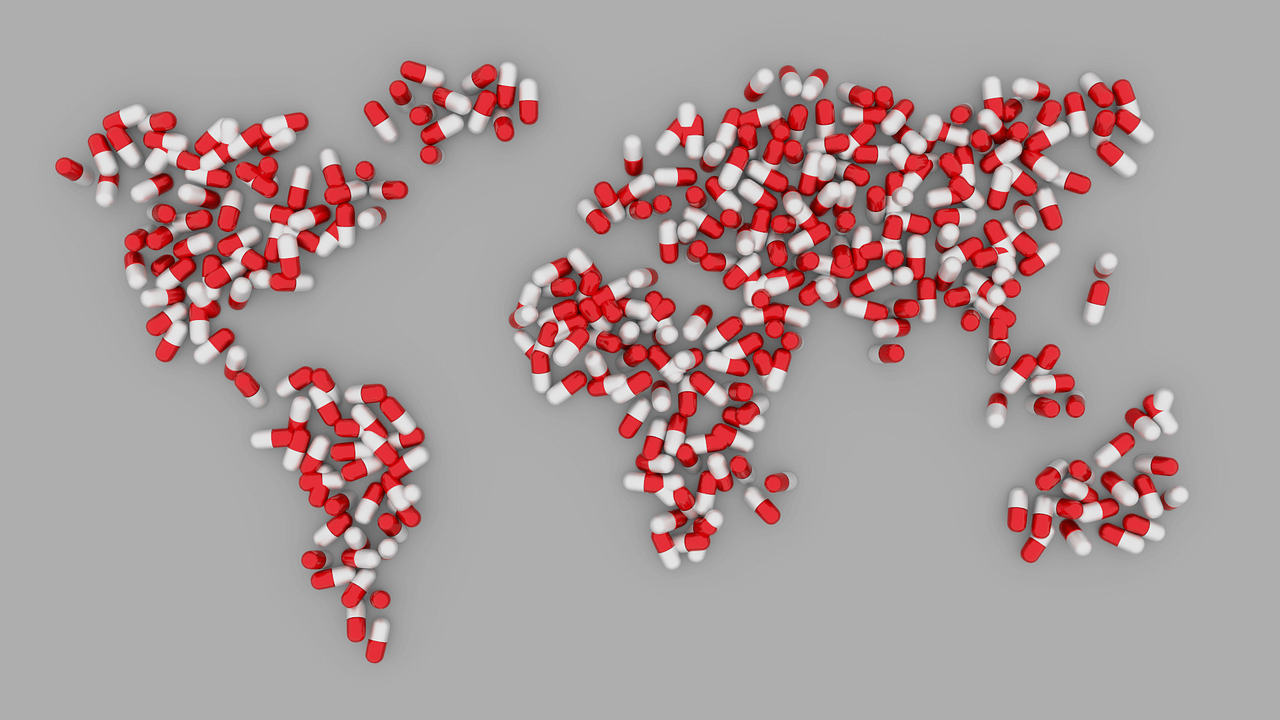 Are you wondering which drugs are most popular on the IsraelPharm website? Let's take a look at our best sellers.
Androgel
(Androgel is no longer available for sale on Israelpharm.com)
Androgel is a gel used to treat low testosterone levels in men. Testosterone levels decrease with age yet certain medical conditions can make the problem even worse. Androgel is designed for men who have low testosterone levels due to a medical condition and not just from the result of aging alone.
It's important to get treated since testosterone plays a key role in the body, including helping to regulate sex drive, fat distribution, muscle and bone mass, and more. Androgel is applied to the upper chest area allowing the testosterone to enter your bloodstream through your skin.
Ventolin is a rescue inhaler, used to treat wheezing and shortness of breath in diseases such as asthma. It is used to relax muscles in the airways and increase airflow into the lungs. It is important for asthma sufferers to always have their Ventolin inhaler on hand in case of attack, which is why it is such a common medication.
The inhaler usually provides relief within 15 minutes. Ventolin is often used in conjunction with a nebulizer such as the Aura nebulizer which transforms the medication into an extremely thin vapor, allowing it to penetrate the lungs deeper.
Vagifem is a natural form of the female sex hormone estrogen that comes in suppository form used to treat menopause symptoms. More than 57% of women suffer from uncomfortable symptoms that can be relieved with this product. The advantage of Vagifem is that it uses a form of estrogen called estradiol which is the same type the body naturally makes.
Motilium treats Irritable Bowel Syndrome (IBS) and stomach conditions. It works by increasing movements or contractions of the stomach and through the digestive system. It is also used to relieve nausea and vomiting, most often in Parkinson's patients. The drug is not available for purchase in the US, and it is available for purchase on the IsraelPharm website with a valid prescription.
Viagra is used to treat impotency or erectile dysfunction. More than 23 million men have been prescribed Viagra.
The active ingredient increases blood flow to enable an erection and to ensure it lasts longer. It has been proven to help men with all degrees of impotency. It works within 30 – 60 minutes and is used only when needed. Another use of Viagra is to treat angina.
There we have it. Our top 5. Did you guess any of them? Leave us a comment! We would love to know.
Don't hesitate to consult with your doctor if you have any medical worries or concerns. As always, it is better to be safe than sorry. It is also important to go for checkups if you take medication regularly or suffer from a chronic illness in order to make sure the dosages are still good and the medication is doing what is supposed to be doing.