We are IsraelPharm Online Prescription Delivery
IsraelPharm works with licensed Israeli Pharmacies located between Jerusalem and Tel Aviv that have been serving the local community for more than 20 years.
With 20 years of delivering quality brand and prescription medications to patients all over the world, IsraelPharm has become the leading online prescription service and prides itself on the best customer experience. IsraelPharm has helped hundreds of thousands of patients receive prescription medication at a lower price without compromising on quality of care.
It is our mission at Israel Pharmacy to provide quality affordable prescription medication.
Established in 2006, we have grown IsraelPharm to the #1 online prescription delivery service in Israel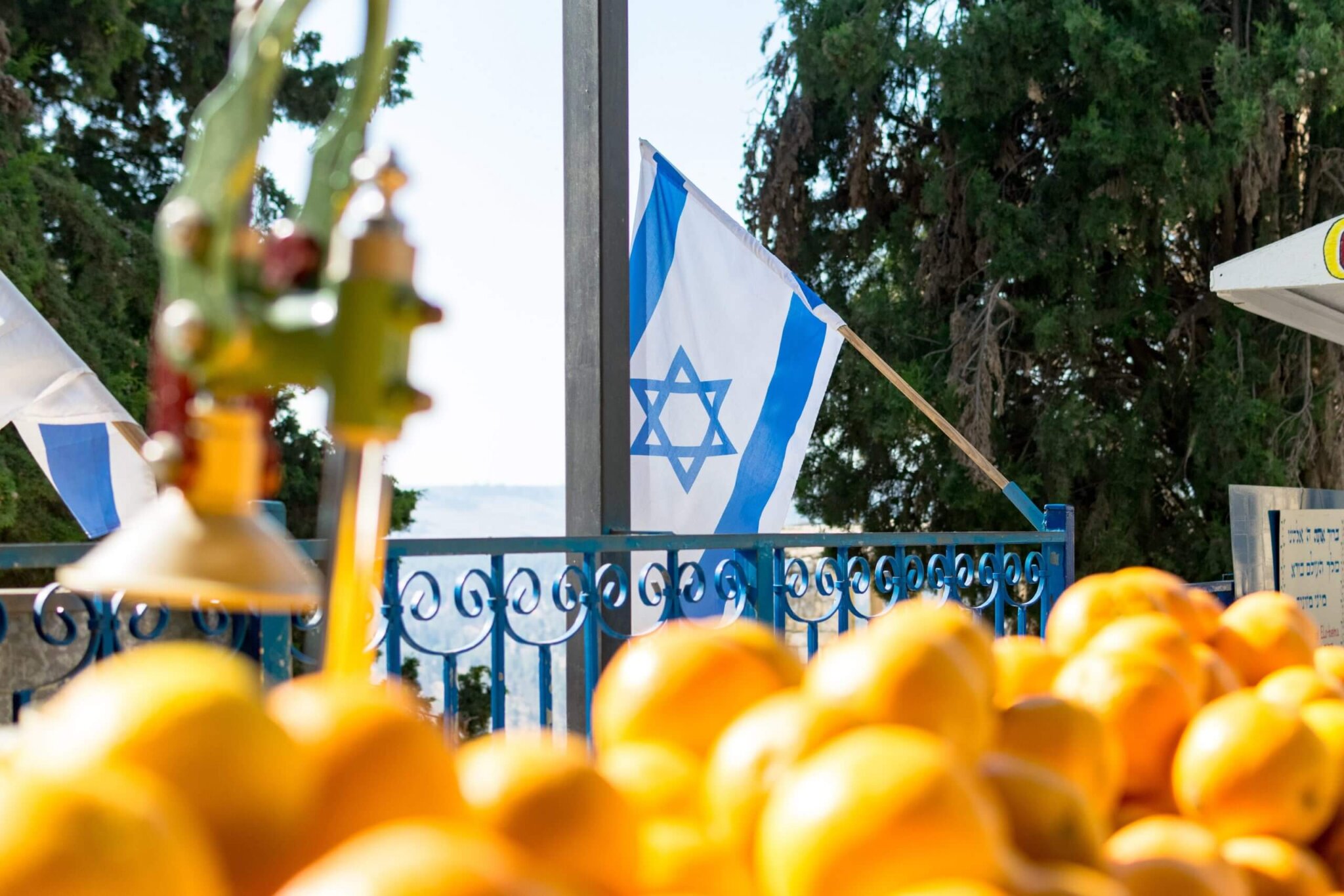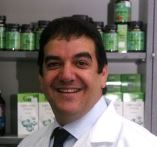 Saul Kaye
Founder & Pharmacist

Saul studied Pharmacy at Sydney University and moved to Israel in 1996, Saul is a leader in the cannabis and pharmacy space and is a sought after international speaker and global disruptor.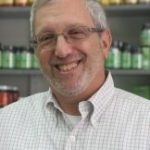 Stuart Forman
VP Sales

You've probably spoken on the phone with Stu, who leads our sales and marketing team. Always patient and pleasant, he is married with three daughters and eight grandchildren. Stu moved to Jerusalem in 2011 from Teaneck, New Jersey.
Jeff Nider
VP Sales & Support

Jeff brings years of experience in both customer service and sales in the pharmacy sector. Jeff moved to Israel in 2017 with his family and lives in Bet Shemesh.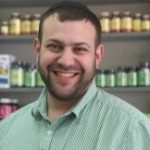 Yonah Sudwerts
IT

As our in-house IT manager, Yoni manages all aspects of the website and day-to-day logistics of your order. He tries very hard to get your order out in fewer than 48 hours!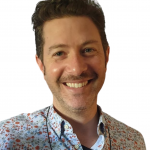 Joshua Kishineff
Operations

Joshua is our General Manager and is in charge of keeping the troops happy and well fed, Josh is also a masterchef and likes fancy clothes and critiquing other people's food creations.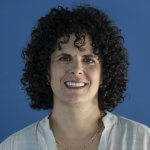 Carey Fried
Operations

Carey brings extensive marketing and sales experience to the team. She does her best to keep the guys focused and on point. Carey made aliya from LA with her family in 2017.
Laura Trapido
Customer Support
Frequently asked questions
Israel caps the price of prescription medication and we pass the savings on to you.
Personal drug imports are generally permitted but not technically legal.
Since 2000, millions of Americans with inadequate or no drug coverage, as well as those seeking critical medications that are not available domestically, have purchased medication from foreign pharmacies, mostly using online pharmacies. This process is known as personal drug importation. The U.S. government generally does not stop individuals from importing medication for their own use (usually up to a three-month supply of non-controlled drugs), however, under most circumstances, it is technically illegal. According to the FDA, no one has ever been prosecuted for personal drug importation (importing small quantities of medication for personal use).
While the law allows the FDA and the U.S. Customs and Border Patrol to detain and refuse international prescription orders arriving through the mail, less than one percent are actually stopped. In these cases, under U.S. law, you will be informed by the FDA that your drug order has been detained or refused and that you are allowed to challenge their decision to take away your medication to try and have it released.  The U.S FDA regulates the safety and efficacy of medications sold in U.S. pharmacies. Medications dispensed from outside the U.S. are regulated for safety and efficacy by pharmaceutical/pharmacy regulatory authorities in other countries.
Yes, in most cases we require a prescription, there are some OTC medications that do not require a prescription in Israel eg. Voltaren Emulgel, Vagifem and Dicloplast.
You can read all of our Frequently Asked Questions, shipping policies and Data Management protocols. Read More
Happy and healthy customers rave about IsraelPharm.com
It is wonderful having a kind, efficient, and helpful voice on the telephone asking if I need a refill of my order and wishing me well. I appreciate the reminder so that I never run out of my prescription meds
We live in Massachusetts and have been dealing with Stu for a long time. He has always been helpful and responds to our inquires promptly. The service is perfect and packages always arrive in a timely fashion.
Great Quality, low Cost I have used them for years. Saul and Stu have been consistently outstanding in their ability to satisfy our requirements and have exceeded our expectations in all respects. Keep up the great work!
I've been ordering my medications through ISRAELPHARM for several years. Their pricing is fair; they are honest and reliable, and I receive my heavily discounted medications quickly. What more could a person want.
Professional , American level standards , unbelievable pricing for the same products. No fear of counterfeit meds like some other online sites. Thank you for the great savings and professional service and product.
The real deal The meds arrived today and it's the real deal. Not some counterfeit like the Canadian=Indian fake pharms. Your staff is very professional and helpful. I wish I'd found your website years ago….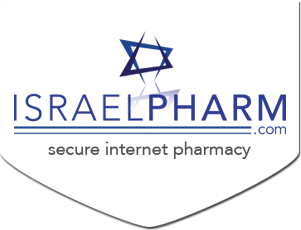 medicine
Are you wondering which drugs are most popular on the IsraelPharm website? Maybe you or someone you know is looking for an alternative source for your prescriptions meds? then read on if you're curious about
Read More »