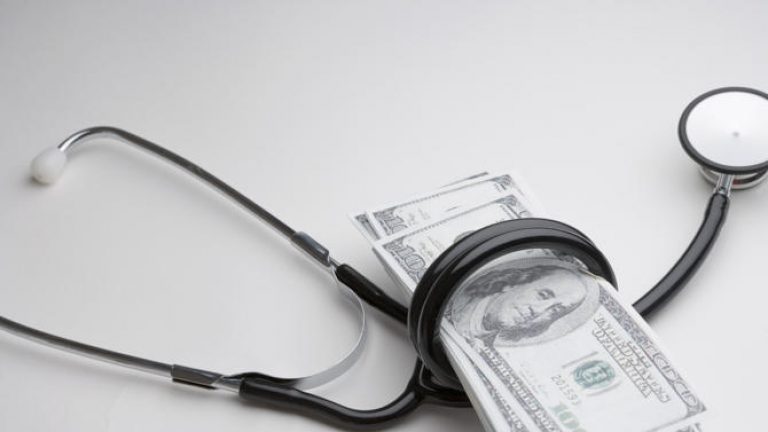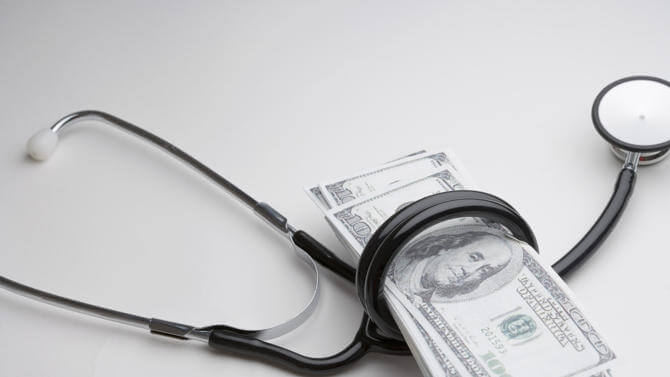 Part of our job at IsraelPharm.com is to be there for potential customers, as well as existing ones. As you know, IsraelPharm.com is not just a random online pharmacy; we have a team of pharmacists and packers ready to help you out on just about everything you need. We are constantly advising patients on drugs dropped from insurance, online drug prices and medication indications just as you would get if you stepped into your local pharmacy. The only difference is that we answer everything by email or phone so there's no queuing. It's the best thing about buying drugs online. You get the best of everything:  Cheaper drugs, great customer service and convenience.
If you don't believe us, just take a look at this example of Crestor.
We were contacted by a very upset patient whose insurance has suddenly found his drugs dropped from insurance for 2015. This is happening more and more and it's putting doctor and patient care under immense stress. What would you do if the drugs you depend on suddenly started costing you $200 more a month? It's a huge burden financially and medically. Thankfully this patient got online and did their own research on how to obtain their drugs at a better price.
 "What would you charge for Crestor 5mg, which I normally take 3 times per week and Vagifem 10mcg, that my wife needs to take 2 times per week? Our insurance has dropped coverage for 2015 and our cost is now $100's per prescription. Nothing like the US "health care" system L. Our physicians are affronted by the high price as well as the infringement on their ability to practice medicine. I agree with her. Help please! "
According to Good RX the best price you'll find for Crestor 5mg is $197 for 30 tablets. That puts the drug cost for this patient at more than $6.56 per tablet so he's going to be paying almost $20 a week for Crestor. The price of Crestor on IsraelPharm.com is much less. We sell the same medication for only $20 a pack. It puts the price at only $1.78 a tablet as there's only 28 tablets in a pack rather than 30. Still, that's $5.34 a week instead! Crazy savings, right?
According to Good RX, the price of Vagifem 10mcg can cost anywhere from $253 to $286, for 18 doses.  You can get branded Vagifem online for as little as $38.00. At least that's what Vagifem costs at IsraelPharm.com. In the US, if you buy locally, a dose of Vagifem costs $14 so this particular patient will have to fork out $28 a week for it. Buying Vagifem online at IsraelPharm.com puts the cost at $2.11 a dose  so it's only $4.22 a week.
Between these two meds we can save this patient more than $38 a week! Having drugs dropped from insurance doesn't mean paying, if you know where to look and who to ask.
Like a lot of times, we simply get contacted with questions. Some of your customers are not too tech savvy which is why our customer service team is so important.
After these initial inquiries conversations then move on to the practicalities. Do I need to send you a prescription? How do I get the prescription to you? How long does it take to arrive here in the US?  etc
IsraelPharm.com is a real pharmacy, meaning that we NEVER sell drugs online without validation of a prescription. You can fax, scan or take a good quality photo of the prescription and send it to us via email.
The shipping cost is $20 no matter the size of the package. In the case of this patient, if he buys his and his wife's medication at the same time and arranges delivery to the same address, he will only pay one lot of shipping.  Deliveries take 7 to 10 days to arrive in the US.
2015 will see even more drugs cut from insurance coverage. If you take prescription drugs on a regular basis then we advise you to check with your insurance company about coverage in the coming year. They might not contact you directly about it and you could suddenly face huge prescription drug costs. Don't be un-aware. Do your research or get a family member to!
Don't forget that we are here for you. If you have any questions about saving money on drugs and buying drugs online then get in touch with us and we'll be happy to try and help you reduce your med costs for 2015.