Top TEN Most Prescribed Drugs in 2017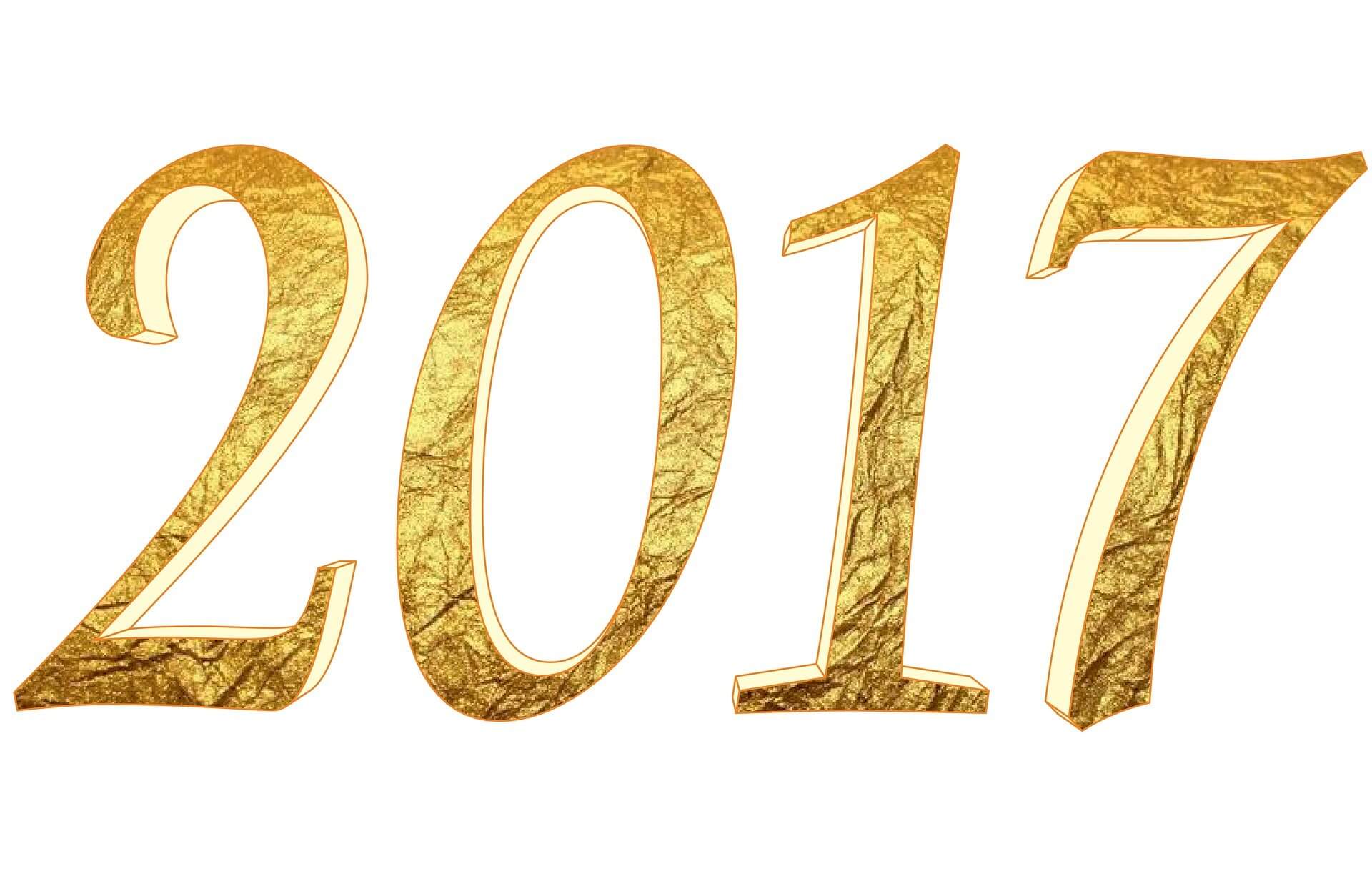 Prescription drug usage is on the rise in the United States, partially due to the Affordable Care Act which has made it possible for people to be covered under their insurance plans for prescription drugs. Additionally, there are many essential drugs that are free for seniors meeting specific requirements to treat various conditions.
So, which drugs are the most common? And what do they treat? As we begin 2018, let's take a look at the 10 most prescribed drugs in the US during 2017.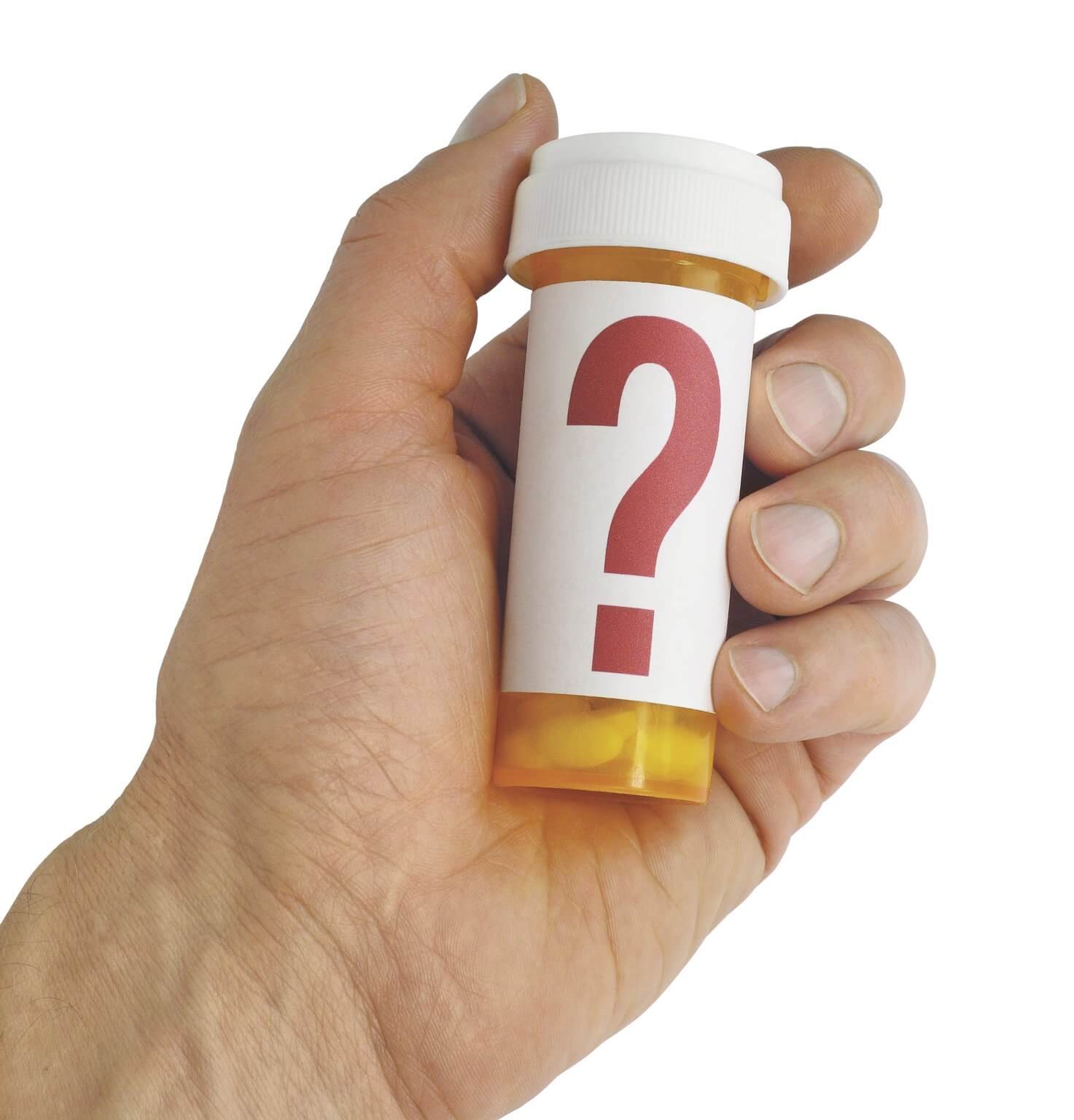 Amoxicillin – This is a penicillin antibiotic used to kill common bacterial infections such as those in the ear, nose, throat, skin or urinary tract. It is the first treatment given for middle ear infections.
Hydrocodone/Acetaminophen– This is a combination medicine containing both an opioid pain reliever and a non opioid pain reliever. It is the most common drug used to treat pain.
Lipitor – With high cholesterol being an extremely common problem, it is no surprise that Lipitor is on this list. This drug is used to block the production of cholesterol in the blood, therefore helping to prevent heart attacks, strokes, etc.
Prednisone  – Prednisone is a corticosteroid which is used to decrease the release of inflammatory substances. It is used as an anti-inflammatory or as an immunosuppressant which can be effective in treating skin disorders, arthritis, Crohn's disease and more.
Norvasc – This drug relaxes the blood vessels to combat another common condition, high blood pressure. The drug works by making it easier for the heart to pump blood.
Metformin (Glucophage) – This is the go-to medication for type 2 diabetes and is especially helpful for those who are overweight and cannot control blood sugar levels.
Lisinopril (Zestril, Prinivil)– Lisinopril is an ACE inhibitor, primarily used to treat high blood pressure, heart failure and heart attacks.
Synthroid – This is a medication used to treat hypothyroidism. It works by replacing the naturally produced thyroid hormone (thyroxin) to treat a variety of thyroid disorders.
Xanax – Alprazolam treats anxiety disorders and panic attacks by acting on the brain and on nerves to balance the chemicals and produce a calming effect.
Neurontin – This is an anti-epileptic medication used to treat epilepsy, restless leg syndrome, hot flashes and seizures by affecting the chemicals and nerves in the body.
For more information about any of these drugs or any other drugs, you can visit our Online Pharmacy. It's not only a great resource but you can also receive personal responses from one of our trusted, qualified pharmacists.