What No One Tells you About Driving and Prescription Drugs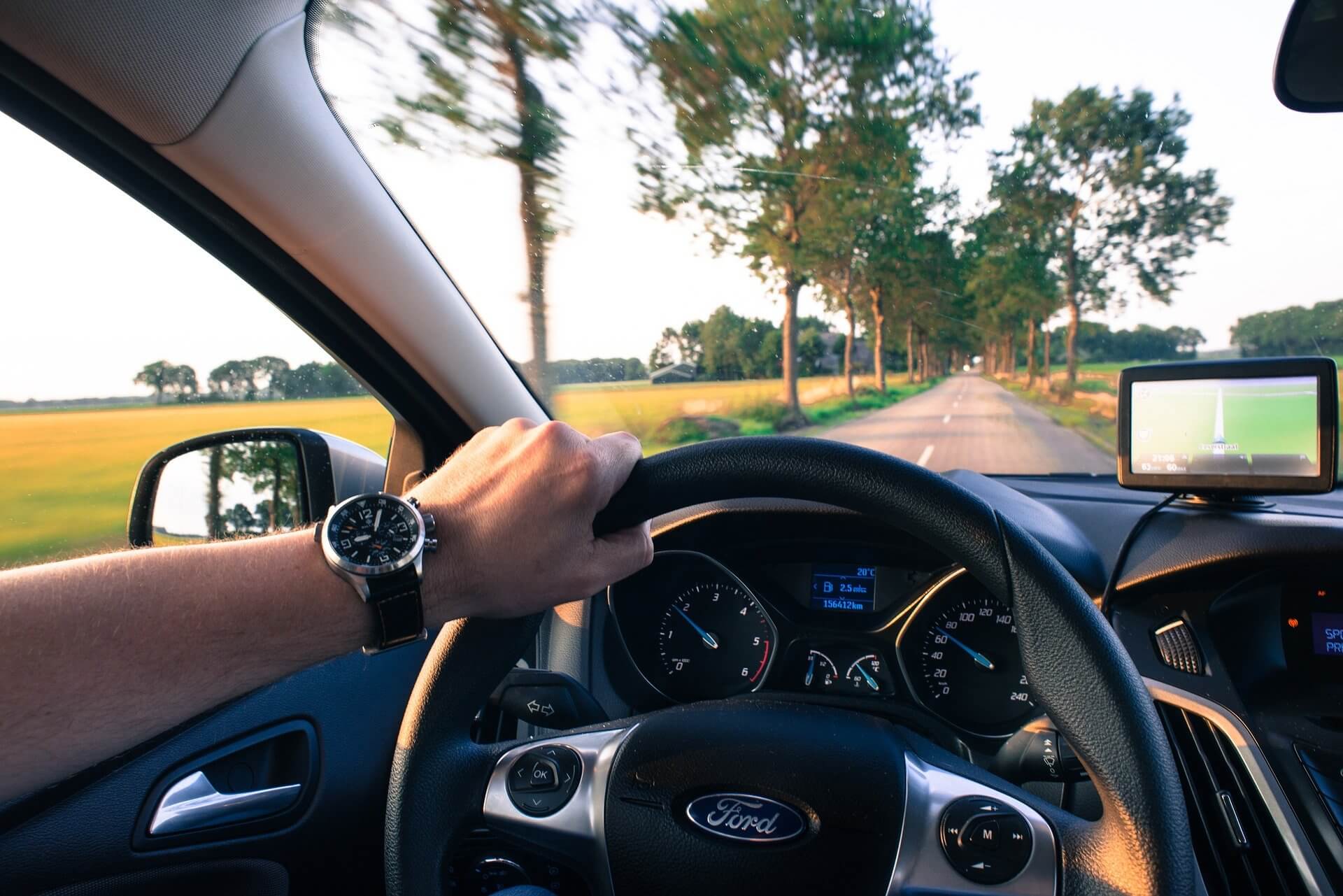 It's common knowledge that driving while under the influence of alcohol or illegal drugs is against the law and poses a safety concern, but did you know that certain legal, prescription or over-the-counter medications may also make it illegal to drive? Driving is a complex skill which requires a combination of physical and mental awareness and it is important to understand if and how our medication may have an effect on these abilities.
Click here to read about Alcohol and Medicine
In the UK, it is against the law to drive if the legal drugs in your body impair your driving abilities. The police can stop drivers if they suspect a problem and can then perform tests to see the amount of drugs in the body. Of course, most problems arise when a driver is on illegal drugs but there can be problems with taking medications such as Valium or morphine. Often, patients can drive while on these prescription drugs if it's not going to affect how they drive, but it's always important to consult with a doctor or pharmacist and only take the amount prescribed.
What types of medications pose a problem when driving?
The whitesands rehabs points out that there are many drugs with side effects that can cause sleepiness, addiction, dizziness, nausea, inability to focus, blurry vision or fainting. Such drugs can be used to treat conditions such as allergies, depression, high blood pressure, cholesterol conditions, pain and more. Always consult with your health practitioner or pharmacist after being prescribed a drug or before taking an over the counter drug to clarify the dose and any potential side effects. You may not always be aware of the effect the drugs are having on you but in many cases the doctor can adjust your medication accordingly to minimize the negative impact. Other drugs that may pose a problem include:
amphetamine, eg dexamphetamine or selegiline
clonazepam
diazepam
flunitrazepam
lorazepam
methadone
morphine or opiate and opioid-based drugs, eg codeine, tramadol or fentanyl
oxazepam
temazepam
Just because you're on one of these drugs doesn't necessarily mean you have to stop driving. Unlike illegal drugs which have a zero tolerance approach, it is deemed permissible to drive when taking these prescription medicines as long as you are following the instructions and dosage exactly as your doctor advised and if you are not suffering from any side effects which would lead you to be unfit to drive.
Considering that everyone metabolizes in a different way and reacts differently, it is very difficult to know if you are taking more than the limit. The main thing to remember is that if you are taking your medication as directed and it is not impacting your driving then there is no need to worry. If you are concerned or even curious, speak to your doctor or pharmacist as soon as possible to discuss your medication and potential side effects. If you are taking drugs at a high dose, it is also advised to carry your prescription slips with you while driving should you ever be stopped by the police.