Often labeled the startup nation, Israel is leading the way when it comes to innovation and technology for medical care around the world. In fact, many hospitals worldwide are benefiting from Israeli technology already.
MedAware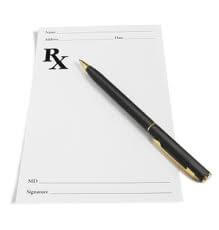 MedAware is an Israeli-based technology that uses AI to reduce errors when prescribing medication. It allows pharmacists and health care providers to avoid prescription errors and injuries. In the United States, 100,000 deaths are caused each year due to adverse drug events (ADEs).
MedAware was founded when Dr Gidi Stein read about a fatal medication error which happened in Israel in 2012. A doctor mistakenly prescribed a child an anticoagulant. He died a week later. In this situation, the doctor simply clicked on the wrong medication. Typos can happen to anyone, but unfortunately when it happens to a doctor it can be truly fatal. MedAware aims to solve this problem.
The system learns a patient's profile based on his medical conditions and history. It triggers an alarm if something doesn't add up.
MobiGuide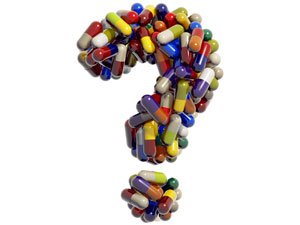 MobiGuide is another Israeli developed technology. It is based on clinical guidelines and patients' personal health records. (symboliamag.com) MobiGuide provides personalized recommendations and improves compliance to health guidelines. It enables access to health data from the web or mobile.
Take a pregnant woman with high blood pressure. The machine may notice a change in her tests. It would therefore send her a recommendation to check her blood pressure more regularly. At the same time, the machine would notify the physician of this change and suggest a change in medication.
MobiGuide has been running in Spain and Italy for four years. It is the first AI project used to manage chronic patients and pregnant women who suffer from high blood pressure or gestational diabetes.
Zebra Medical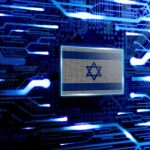 Zebra Medical works with millions of clinical records to develop algorithms that will detect medical conditions faster. This helps radiologists to provide more accurate outcomes in a shorter period of time. It will also enable doctors to identify high risk patients and allow them to prioritize urgent cases better.
Medical Clowning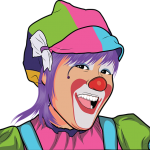 Israel's medical clowns fly around the world to scenes of natural disaster and terrorist attacks. Alongside the medical equipment that is transported from Israel to other countries, there is often a clown there to accompany medical doctors, in order to provide relief among destruction and despair.
The medical clowns don't just work with children. About 100 doctors across 29 Israeli hospitals work in adult units too. Their services provide much needed relief to patients and their families, and ensure a more positive hospital experience.
These medical clowns have been trained to intervene in disaster zones. For example,  the earthquake in Nepal, the Houston hurricane, the mass shooting attack at the Pittsburgh synagogue, and more.
In addition to cheering up patients around the world, these medical clowns train other medical clowns.  Relying solely on donations, they partner with local organizations in order to train medical clowns worldwide.
Over 22 studies have shown that medical clowning reduces stress and anxiety. It also reduces the duration of medical procedures and the amount of painkillers a patient needs to take.
Rescue Around the World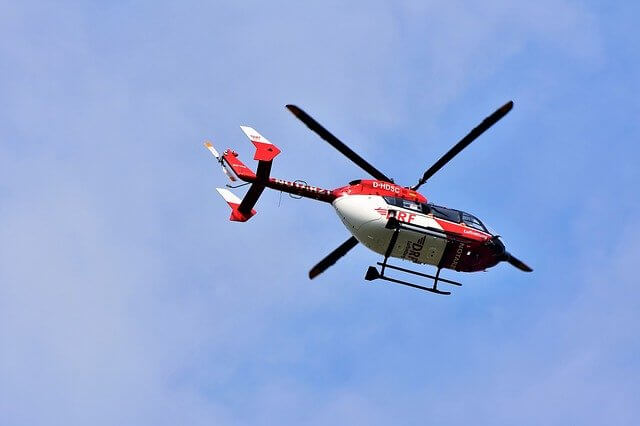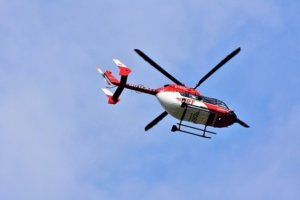 There are a few Israeli organizations that provide rapid rescue and medical treatment in Israel and around the world. United Hatzala has more than 5000 volunteers and provides emergency treatment in less than 3 minutes.
ZAKA Search & Rescue is an Israeli, UN-recognized rescue and recovery organization. They employ units both on land and sea to operate at mass casualty incidents around the world. ZAKA was at the Haiti earthquake scene, the earthquake and tsunami in Japan. It was also at Paris terror attacks, Nepal, the hurricane in Houston and more. Most recently, ZAKA sent a rescue team to the Brazil following the dam collapse. The organization recently purchased a state of the art sonar device to assist with such missions.