Israel and the Opioid Crisis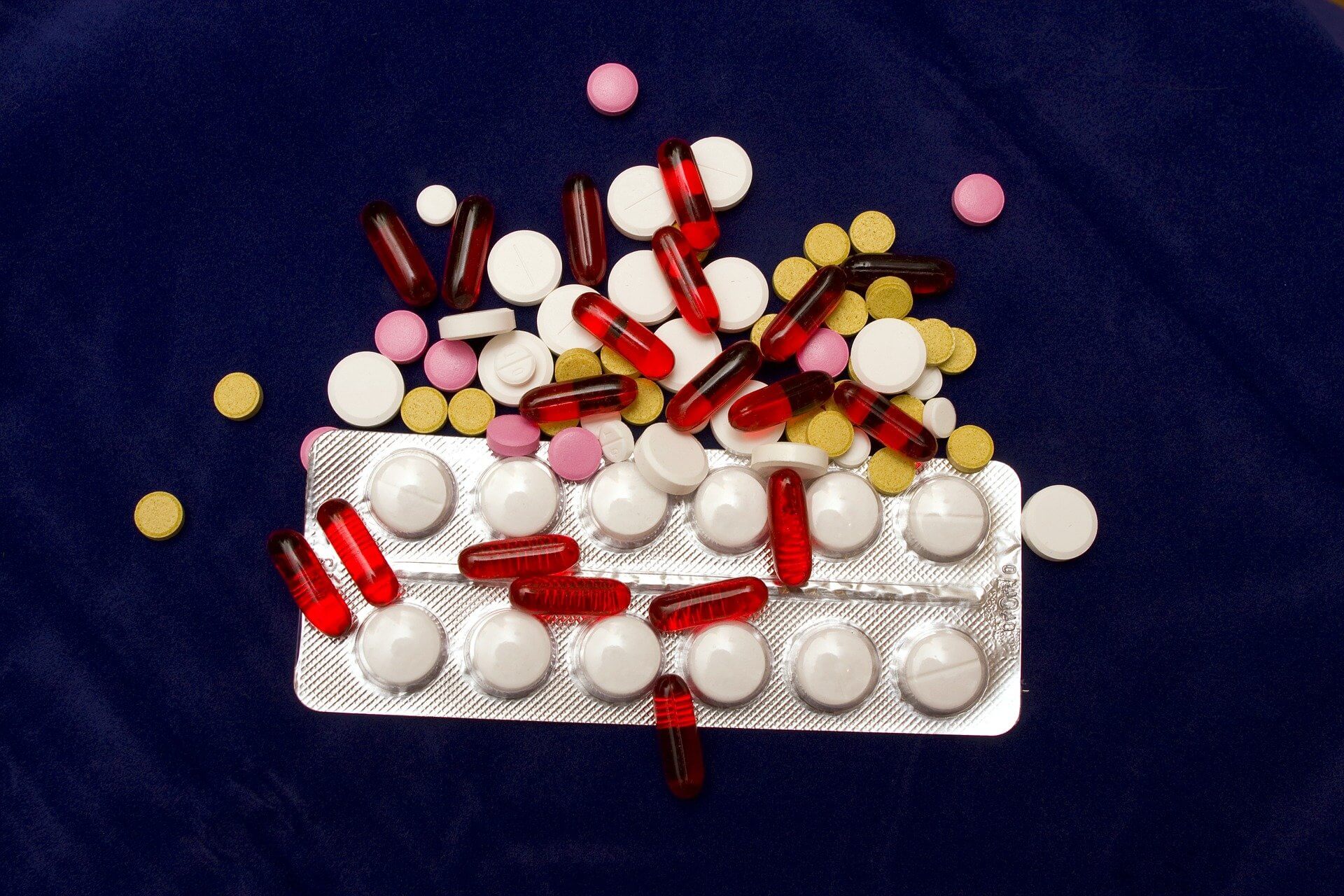 Opioids are a class of drugs which are heavily prescribed for chronic pain such as fentanyl and pain relievers like codeine, morphine, oxycodone and hydocodone. The illegal drug heroin also falls into this class of drugs. Now being referred to in the US as the Opioid Epidemic, the drugs are highly addictive and as many as 90 Americans die every day from overdosing.
Opioids can be safe if they are prescribed for a very short time with a prescription from the doctor but not necessarily. As well as providing pain relief, the drugs also produce euphoria leading to dependence, misuse and unfortunately overdose. This is true even with a doctor's prescription.
How did it begin?
During the 1990s, the medical community reassured patients that opioid painkillers were not addictive. It was determined that opioids were safer and more effective than NSAIDs. This led to doctors around the world prescribing them more and more. It later became clear that these drugs are being misused due to their addictive nature as overdose rates began to rise.
More than 2 million Americans are dependent on opioids. Between 21-29% of patients who are prescribed opioids for chronic pain misuse them. Between 8-12% develop a disorder, and between 4-6% transition to heroin.
People who become dependent on the drugs experience withdrawal symptoms when they stop taking them. Many people transition to heroin from opioids because it is often cheaper.
Last month, President Trump came out and declared a national health emergency to try to combat the opioid epidemic.
The US Department of Health is focusing on improving access to treatment and recovery services and promoting use of overdose-reversing drugs such as Naloxone. There are prescription drug monitoring programs in 49 states in order to prevent the phenomenon of doctor shopping whereby patients try to obtain prescriptions from multiple practitioners.
Opioids in Israel
While the United States struggles to control the opioid epidemic, Israel is trying to contain the crisis before it reaches the same levels. There has been a 150% increase in addictions over the past five years. It is said that 20% of Israeli patients become addicted after being prescribed drugs for chronic pain. Approximately 3% of Israelis turn to heroin as a substitute for opioids.
Israel's Health Ministry is working closer than ever with doctors and patients to lower the amount of prescriptions and to educate health practitioners.
A new PR campaign has been launched this year to raise awareness among doctors, especially family doctors, about the dangers of addiction. In Israel, it is mainly family doctors who prescribe pain medication and so it is these doctors who are being targeted with the new campaign and efforts are being made to educate them to prescribe medicine in a safer way.
Doctors are learning how to treat chronic pain without relying solely on opioids and to ensure that patients are not suffering from any other addictions or mental health problems.
Patients will also receive information on opioid addiction at the beginning of treatment so they are aware of the dangers and can consider alternative treatment.
Early detection and treatment is crucial in curbing the crisis.