For kidney month, lets to look at the latest Israel advances made in nephrology.
Chronic kidney disease (CKD) is a condition where there is a gradual loss of kidney function over time. When your kidneys are damaged, waste builds up in your blood and can make you feel sick. High blood pressure, weak bones, nerve damage and anemia can develop as a result. Having CKD also increases the risk of heart disease.
CKD is often caused by diabetes, high blood pressure and other disorders. The disease starts off slowly and gets worse over time. If caught early on, you can prevent the disease from getting worse. On the other hand, when kidney disease progresses and gets worse over time, it can lead to kidney failure. When this happens, the patient usually needs dialysis or a kidney transplant.
37 million Americans suffer from CKD and millions of others are at risk. The major cause of death for people with CKD is heart disease.
Prevention
CKD can be prevented, for example, by following a low-salt and low-fat diet. Regular exercise, avoiding alcohol and not smoking are also important in helping to prevent Chronic Kidney Disease, diabetes and high blood pressure. If you already have diabetes or high blood pressure, regular checkups with your doctor is essential.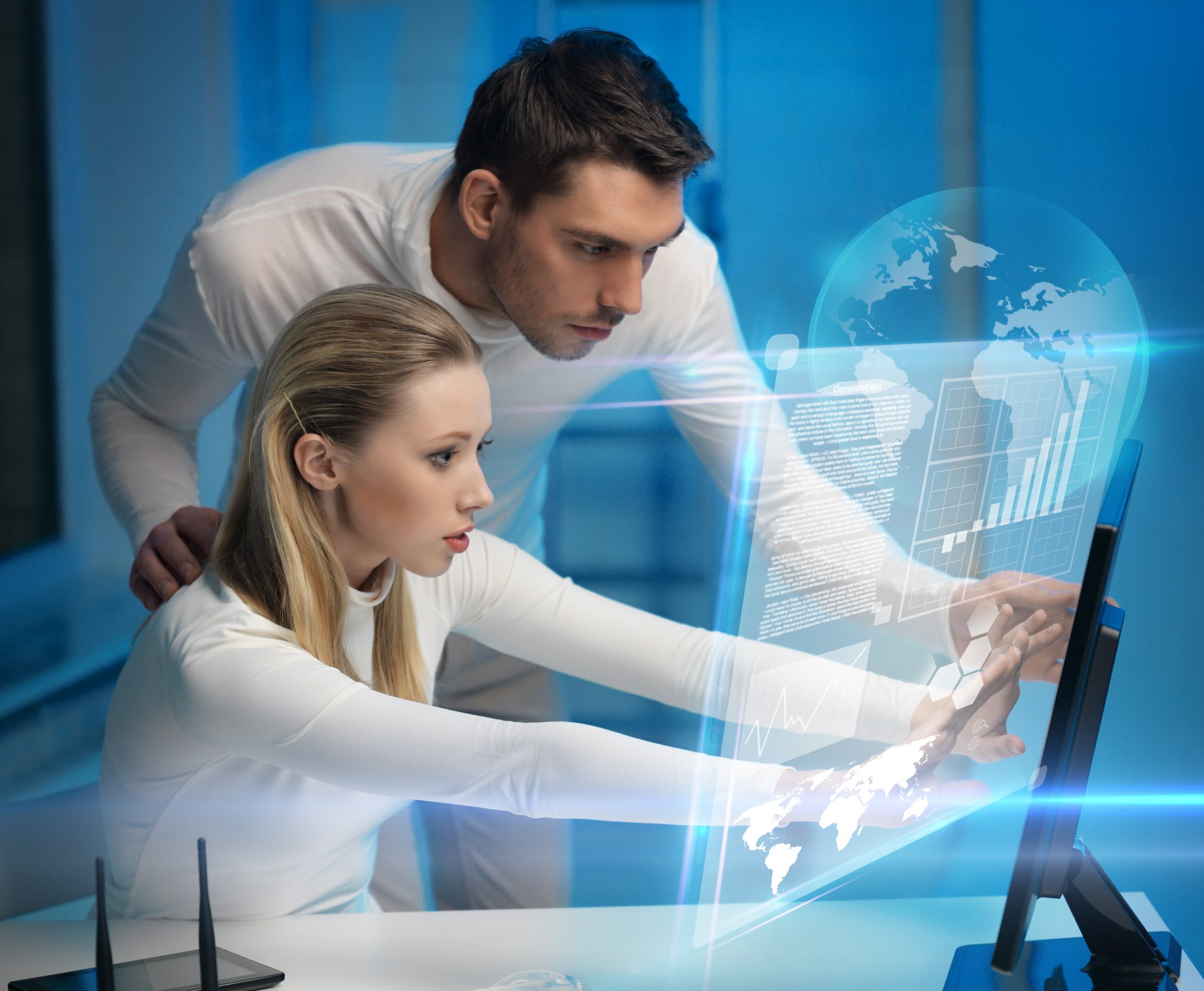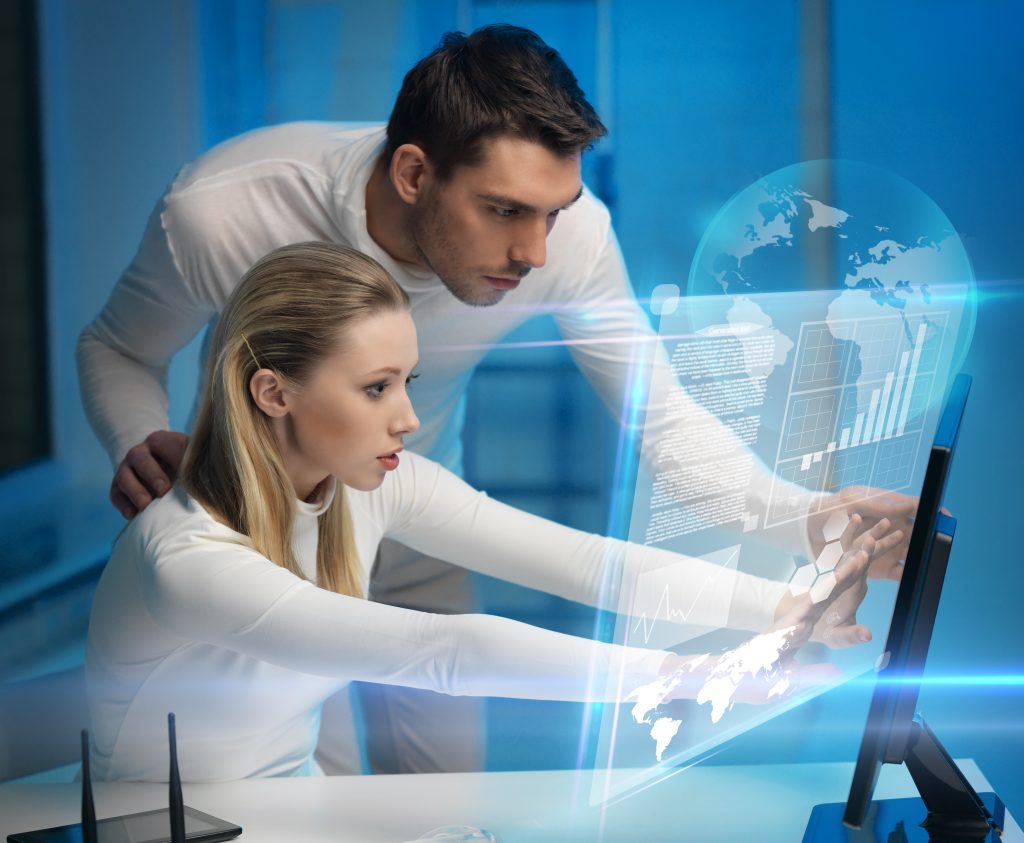 Breakthrough in Israel
In Israel, aa groundbreaking study has been conducted showing that it is possible to rejuvenate damaged kidneys. By improving their function, chronic kidney disease could be reversed, removing the need for dialysis.
This is one of Israel advances that is the first breakthrough of its kind in decades. Chronic kidney disease affects around 10% of the population. It often follows those who suffer from hypertension or diabetes.
Previous studies have shown that the kidney constantly renews itself over time through colonies of cells which replace degenerated or lost cells in the kidneys. Professor Benjamin Dekel, who is conducting this study at the Sheba Medical Center, said that his team has developed innovative technology which extracts healthy kidney cells from diseased kidneys. At this point, the cells can be multiplied in a laboratory environment.
The new cells would then be reintroduced into the kidney, which therefore affects neighboring cells and improves their function.
Amazing Benefits
The interesting thing about this discovery is that the technology uses the patient's own cells. In other words, this means that immunosuppression can be circumvented, as well as problems associated with immune rejection.
In mice, the cells generated new renal structures. They were also retained a long time after administration into the host kidney. As a result, the mice showed improved renal function.
This treatment, for example, has the potential to help millions of patients with chronic kidney disease by improving and stabilizing their renal function. The next step is to begin clinical trials on patients with renal failure. The ability to generate new kidney tissue is huge.
Other Advances
The Rambam Health Care Campus in the north of Israel has a kidney transplant program. Therefore, highly qualified personnel use advanced technology to provide various renal replacement therapies for patients with kidney failure. Patients also receive, for example, nutritional counselling and medical/psychosocial benefits. They are also the beneficiaries of other amazing Israel advances in medicine.