The battle against viruses and infections goes into overdrive this week, with the release of the long-awaited Israeli-invented nasal spray that kills 99.99% of all viruses in 2 minutes. 
The over-the-counter spray called Enovid also known as VirX was developed by the joint Israel-Canada biotech startup SaNOtize established by Dr. Gilly Regev and Dr. Chris Miller.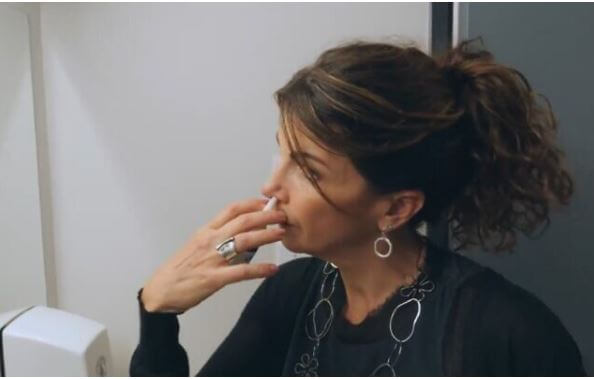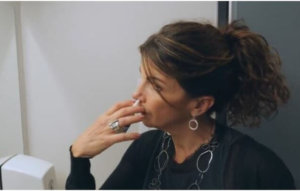 Enovid's Nitric Oxide Nasal Spray (NONS) blocks the entry of viruses and halts viral replication within the nasal cavity. This rapidly reduces the total viral load which is linked to the level of infectivity. It can prevent transmission and lower the severity of infection.
Dr. Regev is an experienced biotech executive with hands-on experience in drug development and biochemistry R&D with 12 years' work in the field of nitric oxide. Dr. Miller is a pioneer in nitric oxide technology and therapeutic research with 20 years of expertise in clinical trials.
The special features of Nitric Oxide (NO) form the basis of the innovative products that SaNOtize has developed to treat a wide range of previously difficult or untreatable medical problems. 
Dr. Regev calls Enovid "a hand sanitizer equivalent for the nose." It creates a chemical barrier of nitric oxide, which is known for its antiviral and antimicrobial qualities. As well, it forms a physical barrier in the nasal passages to stop viruses and microbes from finding a surface to penetrate. "The nitric oxide means this is a special spray that doesn't just block viruses but actually kills them," she said. For several years, even before the pandemic outbreak of COVID-19, the scientists at SaNOtize were conducting highly advanced research into the potential of nitric oxide to act as a unique treatment for bacterial and viral infections.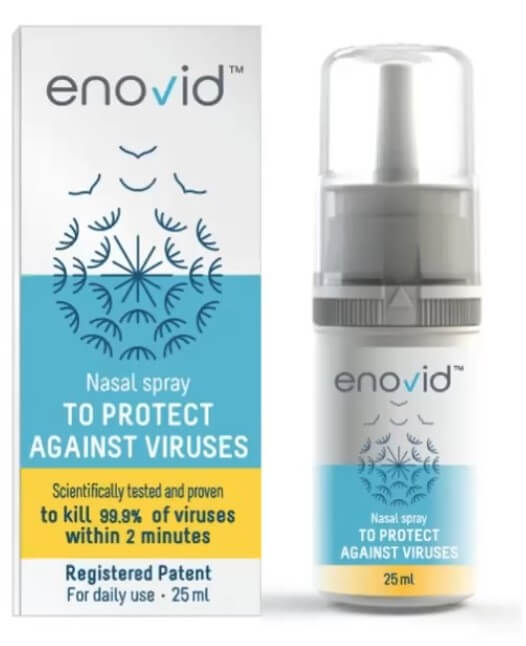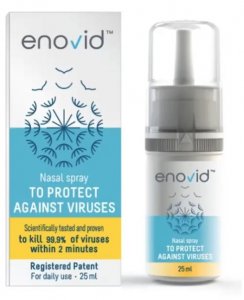 Enovid is Proven in the Lab
SaNOtize has completed several tests for final approval, including a randomized, double-blind, placebo-controlled trial  on multiple confirmed cases of COVID-19. The trial reported a more than 95% reduction in infection in 24 hours, and more than 99% within 72 hours. A similar study in Canada of healthcare workers and other individuals at risk of infection showed that not one person in the treated group was infected.
In March 2021, SaNOtize and Ashford and St Peter's Hospitals NHS Foundation Trust in Surrey, UK announced results of clinical trials showing that Enovid was an effective antiviral treatment that could prevent the transmission of COVID-19, shorten its course, and reduce the severity of symptoms and damage in those already infected.
How does Enovid work?
"Our novel formulation of Nitric Oxide for use in humans is designed to kill viruses in the upper airways, preventing them from incubating and spreading to the lungs. The pharmacology, toxicity, and safety data for use in humans has been well-established for decades," says Dr. Chris Miller, Chief Science Officer and co-founder of SaNOtize. "Our innovative product design also allows the treatment to be self-administered effectively and affordably."
Where can I buy Enovid?
Enovid is on sale first in Israel and is only expected to enter the US market later this summer.