Israel has proven to be at the forefront of cancer research over the past few decades. It's had dozens of breakthroughs coming from its universities, labs, hospitals and medical centers. Biotech startups have also been instrumental in its research and solutions.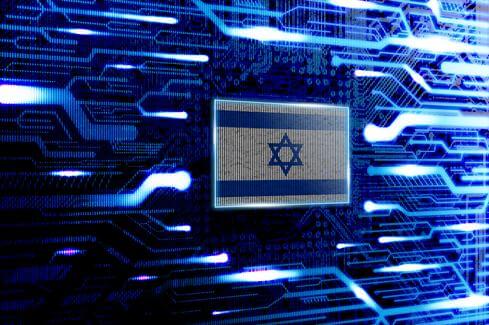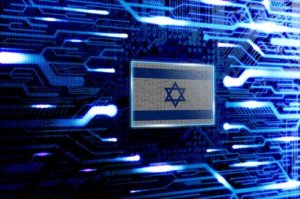 It seems like Israeli scientists have taken the lead in cancer research and detection. They work hard to better understand and treat the disease which currently has no known cure.
The Israel Cancer Research Fund supports the research in Israel by providing grants to the researchers. Similarly, the Israel Cancer Association also supports cancer research by working closely with the health authorities. Both organizations realize the importance of the research in Israel as a benefit for the entire world.
There are hundreds of ongoing studies and trials happening in Israel at any given time. Here are five from this year:
Shrinking tumors with emotions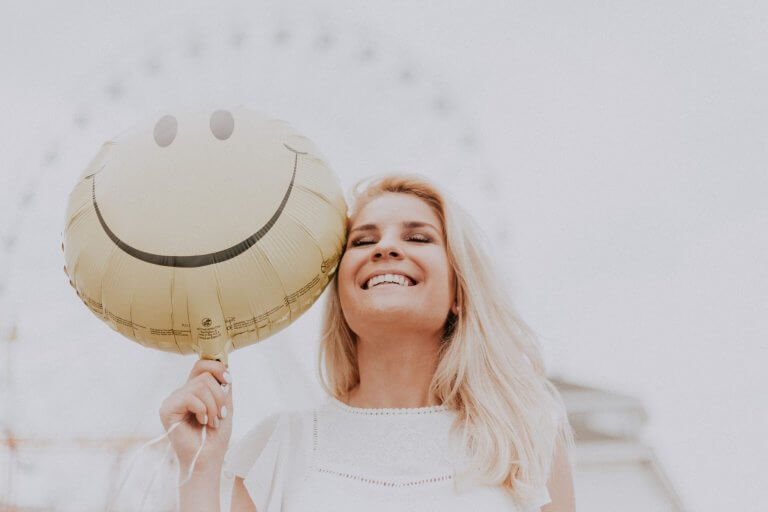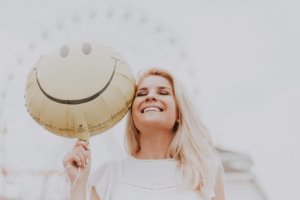 Researchers have discovered a way to shrink tumors in mice. Until now, research has mostly focused on the negative emotions. Now, researchers are seeing that optimistic feelings can have an impact on the growth of cancerous cells.  This study is an important one for understanding how the brain controls the immune system. The "Placebo Effect" was what brought researchers into this study. While placebo itself isn't significant in cancer, it would seem now that psychological interventions could in fact affect its progression. The next task is to identify what, if any, benefit this will have on humans. Thinking positive thoughts alone is not enough to get better. Therefore, scientists will continue trying to understand the potential of this discovery and how it affects people suffering from diseases.
New non-invasive test developed for prostate cancer
An Israeli company has developed a new non-invasive test to diagnose prostate cancer. This is the second most common cancer in men, hence the breakthrough could prove significant. The Kaplan Medical Center has used the company's technology in a clinical trial. The results proved successful and accurate. 59 urine samples were tested, and results showed an 80% success rate in correct diagnosis. Such a product will determine whether a prostate biopsy is necessary or not.
New clinical trial for breast cancer blood test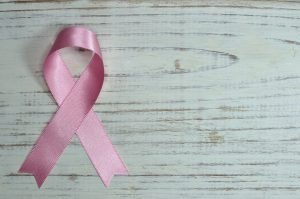 Todos Medical Ltd has developed a series of blood tests for detecting cancer early. The company has recently stated that they will be conducting their first blinded clinical trial for detecting breast cancer early. It is said that 200 patients will be included in the trial.
Israeli researchers kill a cancerous tumor with synthetic cells
One of Israel's Institutes of Technology used synthetic cells to successfully eradicate cancerous cells in mice. They used what's called a "nano-factory" which is a synthetic cell that produces anti-cancer proteins. This is a huge breakthrough in developing personalized medicine and adjusting treatment to a patient's genetic profile.
New partnerships in North America by Israeli-founded social network for patients and caregivers
Belong, the social network for cancer patients and caregivers, is an Israeli organization. It recently announced its partnership with the CCC. This partnership will help patients and families by providing quality access to support, resources, digital services and content. The free app helps patients with a personalized solution to treat cancer. They do this by obtaining all the resources they need as well as managing their treatment. The community offers up to date information to help people make the right treatment decisions and access to the support they need.
These are just five examples of major findings from this year alone. We all know that cancer is one of the leading causes of death in the world. However, knowing that there are scientists and researchers working on methods for early diagnosis and treatment, provides hope for us all.
To read more about Israel's top medical innovations, click here