Medicare is a complex subject and many people remain confused or intimidated by the process. As with any government program, there are lots of rules, policies and choices to make. To make the best choices, it's important that you have a good understanding of the terms and process. In this article we will clarify and simplify the process.
Medicare is the national health insurance program for citizens of the United States. People over the age of 65, or those with qualifying disabilities who are under the age of 65 are eligible to this program. You are required by law to have health coverage through Medicare or another insurance plan once you are 65 years old.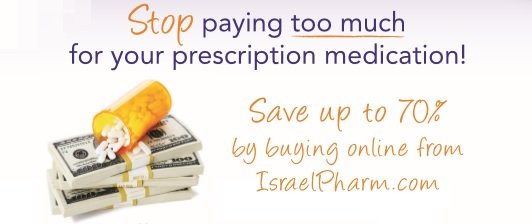 The Four Parts 
Medicare consists of four parts:
Part A: Hospital Insurance
This covers for hospital stays, nursing facilities and homes, home health care and hospice.
Part B: Medical Insurance
This covers things such as doctor visits, mental health care, screenings and tests, medical equipment and outpatient surgery.
Part C: Medicare Advantage
This is an alternative to traditional Medicare coverage. Privater insurance companies offer it. Part C includes Part A and B, with many plans also covering D. Additionally, some plans cover dental and vision.
Part D: Prescription Drugs
Private insurance companies also offer this plan. It is necessary unless you have a prescription drug plan from another source such as the Medicare Advantage plan. Part D has different levels of coverage so that you can tailor it to your specific situation.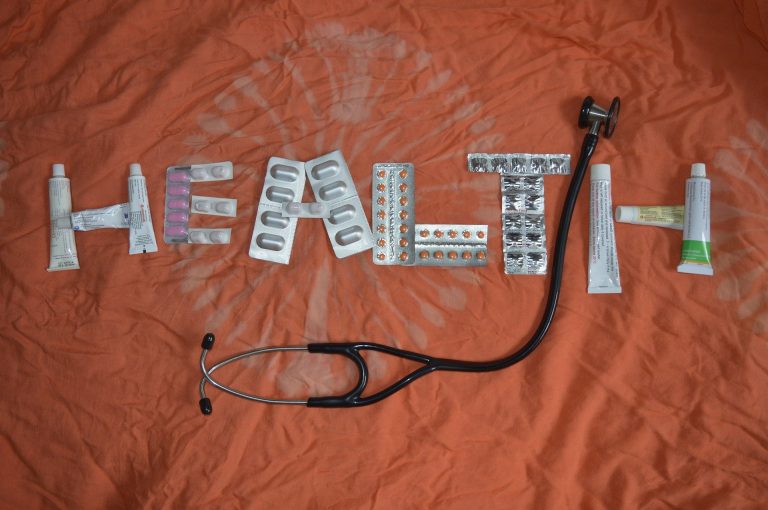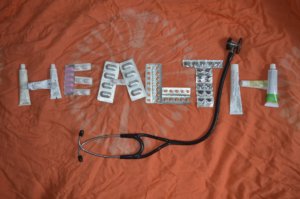 Original Medicare VS. Medicare Advantage
Parts A and B are considered to be part of "Original Medicare". Part C allows private insurance companies to sell coverage and it replaces Parts A and B and also covers D.
Medicare Advantage (Part C) covers almost everything and is very popular due to the convenience, especially since dental and vision are also covered. It is also easier to predict your out of pocket costs since you pay a fixed cost, whereas Original Medicare requires a 20% payment.  Original Medicare also doesn't have a cap on payments, so you could end up paying a lot of money if you require a lot of medical attention. Medicare Advantage, however, caps it after you spend a certain amount each year.
Those with just Original Medicare will end up paying a lot on things that aren't covered in their plan. In order to prevent this, patients enroll in a form of Medigap insurance which acts as a supplement for Original Medicare.
How to enroll and when?
Most people are eligible to enroll when they reach the age of 65. If you receive Social Security retirement benefits or Railroad Retirement benefits, you should be automatically enrolled in parts A and B. You will receive a package in the mail three months before your coverage begins.
You need to enroll yourself if it does not happen automatically. There is an Initial Enrollment Period (IEP) which is your first opportunity to sign up. This period is three months before, the month of, and the three months following your 65th birthday. You can apply by visiting your local Social Security office, calling or mailing Social Security or by applying online at www.ssa.gov
Keep a copy of your application to avoid a penalty if it gets lost.
If you are covered by your or your spouse's work insurance, there may be special circumstances to delay enrollment in Part B, called Special Enrollment Period (SEP). You can enroll without a penalty for up to eight months after your work insurance stops working. Apply a month before your work insurance ends in order to  avoid a gap in insurance.
You may also enroll during the General Enrollment Period (GEP) which takes place between January 1 and March 31 each year, but you may incur a penalty and face gaps in coverage.
Was this article helpful? Let us know and we'll be sure to provide more information in the future on this topic.