October is Breast Cancer Awareness month, so what better way than to focus on some recent life-saving treatments? Researchers in Israel are increasingly utilizing Artificial Intelligence to diagnose different types of cancers. Recently, they have developed a treatment using artificial intelligence for breast cancer – read on.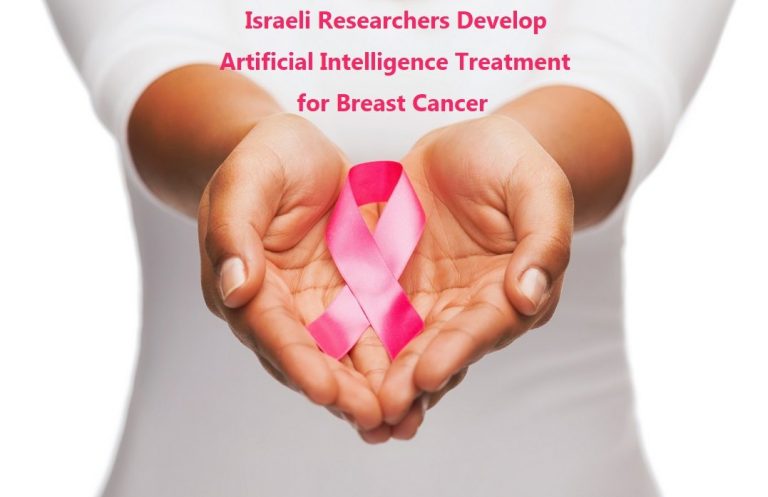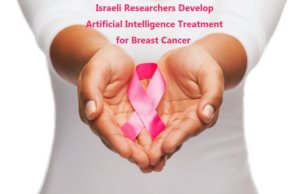 What is AI?
AI simulates human intelligence by using computer systems. Common applications include speech recognition, chatbots, and image recognition. Some people are wary of AI due to its connotation in popular culture. But AI is a way of improving products and services, not simply replacing humans that use them.
AI in healthcare
AI works in several areas. Let's focus on why it's important in the area of healthcare.
Machine learning can make faster and better diagnoses than humans. Another example of an important AI method is personalized antibiotic treatment. This has been developed by Israeli researchers. AI here helps doctors prescribe a personalized antibiotic treatment plan. What works for one patient won't necessarily work for another. Finding the right antibiotic for a specific patient will dramatically cut down antibiotic resistance, which is one of the largest threats to global health.
And artificial intelligence development in Israel is on the rise. According to statistics, almost 40% of venture capital funds were raised by companies specializing in AI. This is despite the fact that these companies account for just 17% of innovative technology companies in the country.
Click here to read more about Israeli Innovation healing people around the world.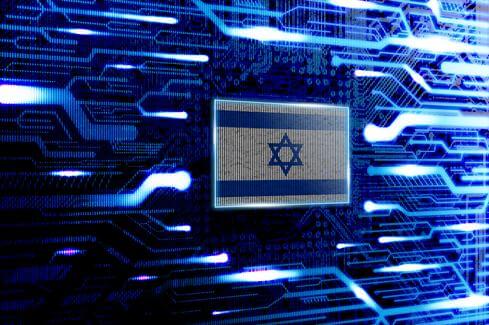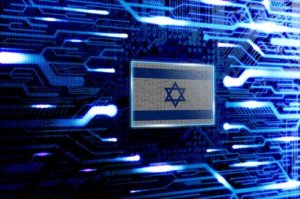 Using AI for treating Breast Cancer
Researchers at the Technion Institute of Technology in Israel have developed a learning-based method which has improved personalized treatment in cancer patients. The new technology extracts molecular information from breast cancer biopsies. It enables scientists to identify crucial characteristics and match patients with personalized treatment. Therefore, it will inhibit the development of the tumor.
Previously, pathologists have not been able to infer tumor features from its shape. But AI is capable of doing so, something even the most skilled pathologist is not able to do. Deep learning AI systems like this require a huge amount of information.
To obtain this kind of information, the researchers have written a code to automatically download and scan thousands of biopsy samples. The research has examined over 20,000 scans in over 5,000 breast cancer patients.  Using the new technology, they were able to map progesterone and estrogen receptors, as well as other biomarkers.
While this study focused on breast cancer, it has been made clear that this technology is relevant to all cancers. Cancer has a unique signature and computerized mapping can provide a lot of relevant information on tumor characteristics.
The Stats
Approximately 12% of women will develop breast cancer. A man's risk is approximately 1 in 883. Death rates have been decreasing in recent years. It is thought that early detection, increased awareness, and advanced treatments have contributed to this decrease. In the US, breast cancer death rates are higher than those for any other cancer, except for lung cancer.
It is hoped that new technology and AI will continue to contribute towards the downward trend of deaths due to cancers by allowing for better detection and treatment plans.