Every year since 1985, organizations, research facilities and medical specialists across the US have combined to bring the issue of breast cancer into focus. This year, the theme of the month is for the nation to RISE AND RALLY in support of all the people who suffer from breast cancer, and to ensure that resources for research and treatment are improved.
There are many self-help and support websites which contribute to the public profile of National Breast Cancer Awareness month. For example, the National Breast Cancer Awareness Foundation has been running a fundraising program that ensures access to lifesaving mammograms and breast health education to underserved women. With the support of its followers, it has been able to provide mammography to women, concentrating on women of color who are shown to have a higher mortality rate in breast cancer. They can proudly claim that their partnership saves lives through early detection.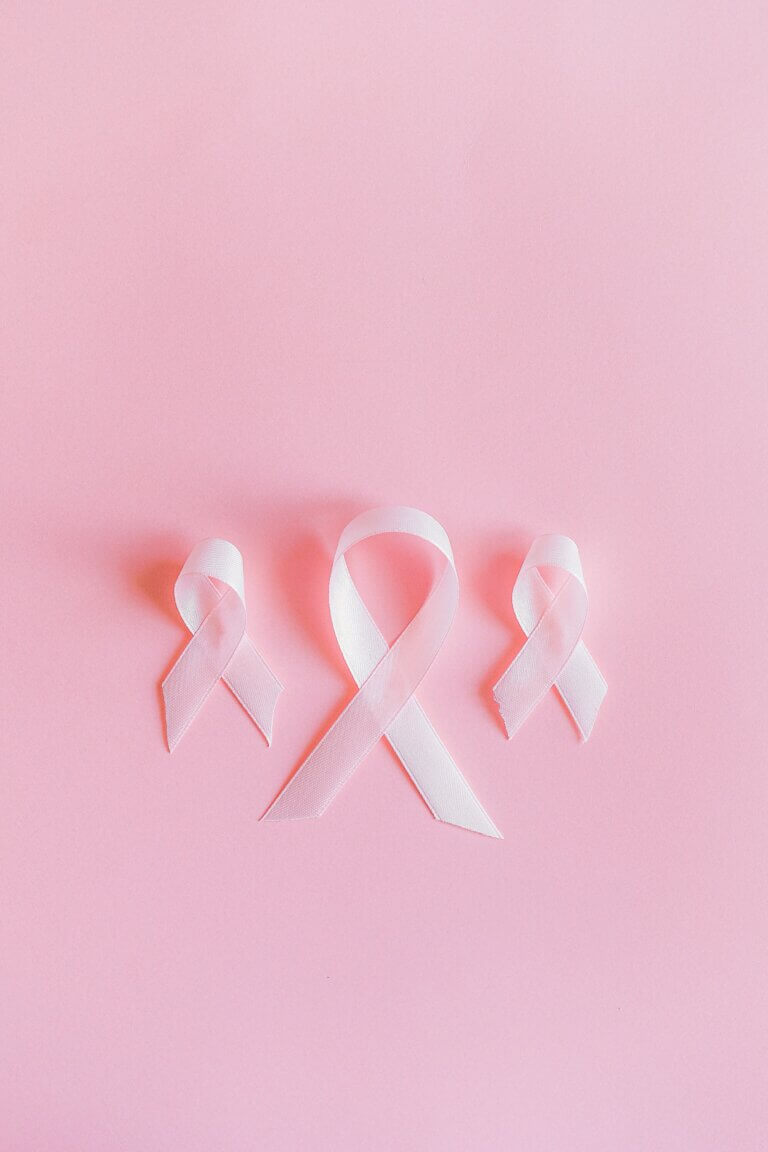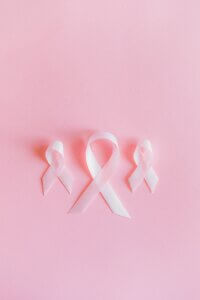 Breast Cancer Now highlights October 21st as this year's "pink day", on which they encourage supporters to wear something pink to show their support, and to raise money to help fund life-changing breast cancer research and support. Explaining the symbolism of pink day, they say that with every bit of pink you wear, you're making it possible to create a future where all the devastating effects of breast cancer changes. 
President Joe Biden and his wife Jill joined the team of supporters of National Breast Cancer Awareness with a declaration from the White House on September 30th, endorsing the actions of all the groups that promote this important program. His statement said ".. we are also joining with advocates to raise awareness about the life-saving importance of breast cancer screenings.  Jill has dedicated herself to this work since 1993, when four of her friends were diagnosed with breast cancer in just 1 year.  She later founded the Biden Breast Health Initiative, which educated high school girls in Delaware about breast health and encouraged them to spread the word to their own family members.  As First Lady, she has traveled the country to encourage everyone to get the cancer screenings they need.  Nearly 10 million life-saving screenings were missed during the pandemic.  The First Lady and I call on all Americans to make sure they are caught up."
When you ask yourself whether the subject of breast cancer is relevant for you, remember that it affects both women and men, and can strike at any age. The statistics are frightening. According to the National Breast Cancer Coalition, there will be an estimated 288,000 new cases of invasive breast cancer diagnosed in women; 2,700 cases diagnosed in men; and an additional 51,400 cases of ductal carcinoma in situ (DCIS) diagnosis in women worldwide in 2022.
In the United States, a woman's lifetime risk of being diagnosed with invasive breast cancer has increased since 1975, rising from one in eleven in that year to one in eight in 2022.
All is not bad news, however. There was a steady decline in mortality rates from breast cancer between 1998 and 2013 when the mortality rate was decreasing by about 2% annually. This was largely attributable to the wider availability of early detection and more effective treatment options. But since 2013, the rate of annual decline has slowed to just 1.1%. This shows the importance of National Breast Cancer Awareness in keeping focus on the problem, and funds flowing into detection and treatment as well as into research to improve the effectiveness of both of these.