As the sad story of the brutal Russian invasion of Ukraine enters its third month, we are witnessing an unfortunate slippage in the media's attention span, resulting in less and less focus on these dramatic and life-shattering events in favor of more immediate and less repetitive stories.
This has unfortunately had the dual effect of allowing people to generally overlook developments in the Ukraine, and at the same time it causes truly noteworthy news to go either completely unreported, or to slip onto the back pages of the papers, so that fewer and fewer people become aware of some things that earlier on would have been reported with headlines on the front page.
One such development that almost slipped under the radar has been a remarkable collaboration between several Israeli companies and organizations to provide totally free medical treatment to refugees who have managed to escape from the tumult of the warfront and have made it to facilities established by the Jewish Agency.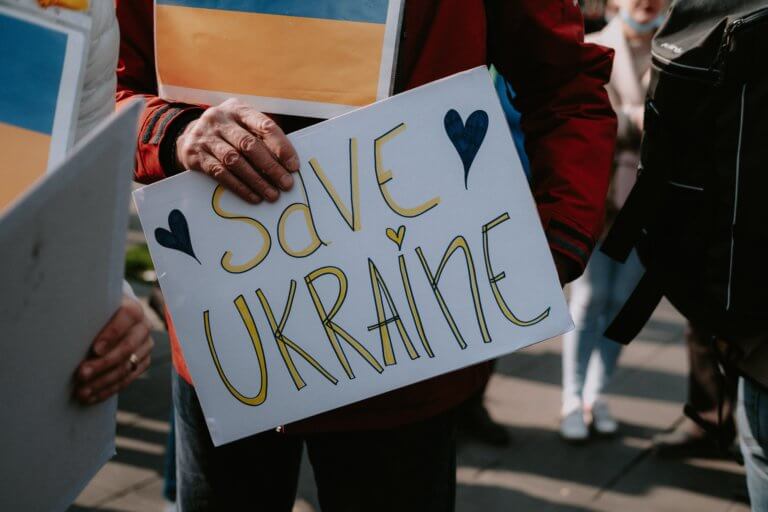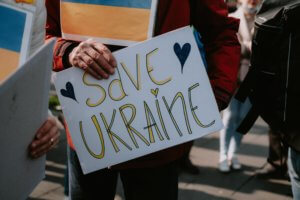 All over the world, in times of strife and natural disaster, the people of Israel do everything that they can to rescue people who belong in the Jewish state regardless of their nationality. The "Law of Return" permits anyone with a generational link to a Jewish person to claim immediate Israeli citizenship the moment they set foot on the land. In the recent outbreak of fighting in Ukraine, in just a matter or weeks over five thousand people were rescued directly out of war-torn areas, transported to safe havens in the border countries, and ultimately flown into Israel as full citizens where they are immediately given all the benefits of citizenship, including automatic membership of a health fund providing complete medical care at no cost.
However, an equally remarkable program has been going on in parallel, where refugees who have no connection to Israel have been given tremendous support in the form of full medical supervision and treatment, despite not being eligible for health fund membership. This has been made possible thanks to the contributions of Terem emergency medicine clinics, Teva Pharmaceuticals and Shalain pharmacy, who will collaborate to provide free treatment and medications to Ukrainian refugees who do not qualify to join a health fund under existing law. 
The clinics will be able to prescribe and supply all drugs supplied by Teva, and provide required tests and treatments free of charge.
As well as this program, Teva Pharmaceuticals, the world's largest supplier of generic drugs, established a program to provide $11 million worth of medical products for acute therapies in humanitarian support of all Ukrainian refugees. The package includes 1.3 million packs of medicines, made in partnership with Teva's partner 'Direct Relief'. Most of them are listed on the WHO's list of essential medicines, including antibiotics, treatment for respiratory conditions, and others. 
According to Amalia Adler-Waxman, head of environment, society and corporate governance at Teva, "the complex physical and mental condition of the refugees from Ukraine, who were displaced from their homes at once, immediately aroused our desire to care and help. As part of Teva's humanitarian responsibility, the development of the unique program and the mobilization of all partners are intended to ensure the improvement of the quality of life and health of the disadvantaged population residing in Israel."