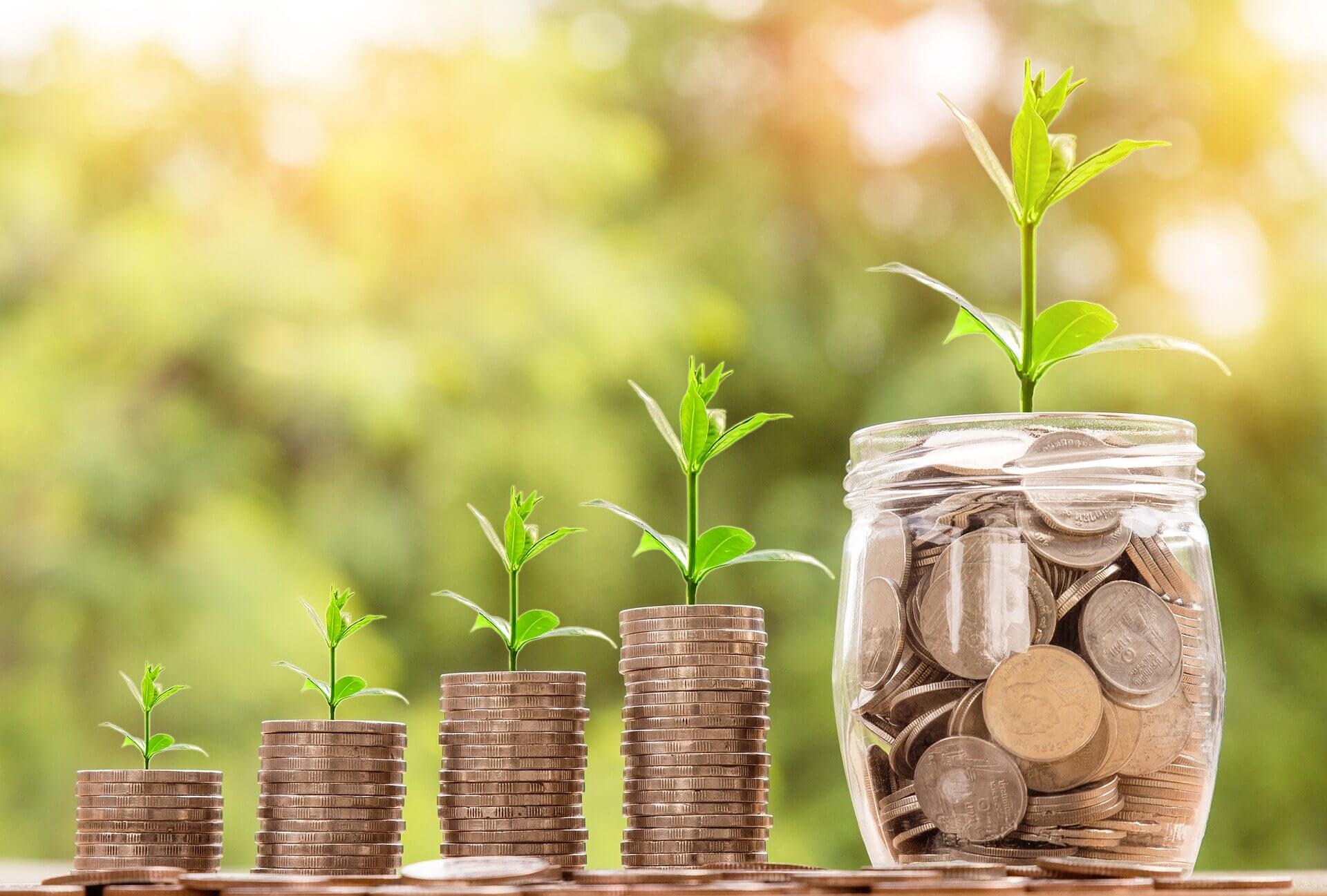 Last month we wrote about our 5 bestselling medications. We've decided to go one step further this month by polling our customers to see how much they actually save on medications when buying through IsraelPharm. And the results were astonishing.
Unfortunately drug prices in the US have continued to rise in 2017. We've heard many times how Trump intends to lower drug prices but we're still waiting to see results. In the meantime, there are too many people that can't afford to buy drugs – both vital and non-vital ones. High costs deter many patients from regularly taking their prescription medication.
Drug company profits is a hot topic and many attribute the inflated prices due to it. Let's take the EpiPen for example. Two pens used to cost $100 in 2006 and they now cost near $600. This isn't a product that has had new R&D – so what's the reason for the price hike if it's not to simply increase the profit margin? IsraelPharm stocks two EpiPens for $176 including international shipping.
Many Americans are now searching for more affordable options; specifically by buying medication online. IsraelPharm's online pharmacy has proven to be a valuable solution for many Americans nationwide who want to save hundreds of dollars on medication. Take a look at the chart below to see the comparison in prices between local pharmacies in the USA and IsraelPharm for the equivalent medication/dosage.
| | | | |
| --- | --- | --- | --- |
| Medication | US price (taken from goodrx.com) | IsraelPharm price (2017) | TOTAL SAVINGS |
| | | | |
| Ventolin | $62.73 | $11.00 | $51.73 |
| Vagifem | $313.02 | $41.80 | $271.22 |
| Motilium | this medication is not available in the US | $11.00 | N/A |
| Viagra | $512.00 | $78.10 | $433.90 |
The price difference isn't just a few dollars – it is a significant amount. Some of these medications as well as others are used not only to save lives but also to improve overall health, lifestyle and quality of life. Prescription medications are important for both our physical and mental health, and we believe it should be available to everyone at a fair price.
When polled, most of our customers said they are saving hundreds of dollars per month. Prices in Israel for medication are low due to the government capping drug prices, making it one of the best subsidy baskets in the world. If you've been using IsraelPharm, we'd love to hear from you. How much have you saved using our services?